My specialty is portrait photography – both in our studio and throughout scenic New England. Being a wife and mother of three, I know how quickly time passes and how hectic the days can be. In my living room is a treasure that stops me in my tracks, constantly reminds me of what is important, and wells up gratitude in my heart. This treasure is a large wall portrait of my family. It brings a smile to my face every time I look at it. It reminds me of the incredible blessing of my family. I know how much you will cherish an heirloom family portrait as well. A timeless piece of art for your home. A reminder of your own blessings. I would love to create this opportunity for you.
I believe photography is the ideal way to capture the memories we make today and keep them alive forever. I love to capture the magic of weddings, family reunions, birthday parties, corporate events, holiday parties or any celebration. I preserve memories for you in special memory books, wall prints, or displays on your office desk. I photograph team youth sports in many local towns and support the fundraising efforts of several worthy causes.
I work hard to provide for you exactly what you are looking for. I take the time to get to know you and what is important to you. I meet with you to discuss all the details of the session and how you can best prepare those involved. I guarantee we will have some fun together. And I always guarantee my work. I can't wait to hear from you!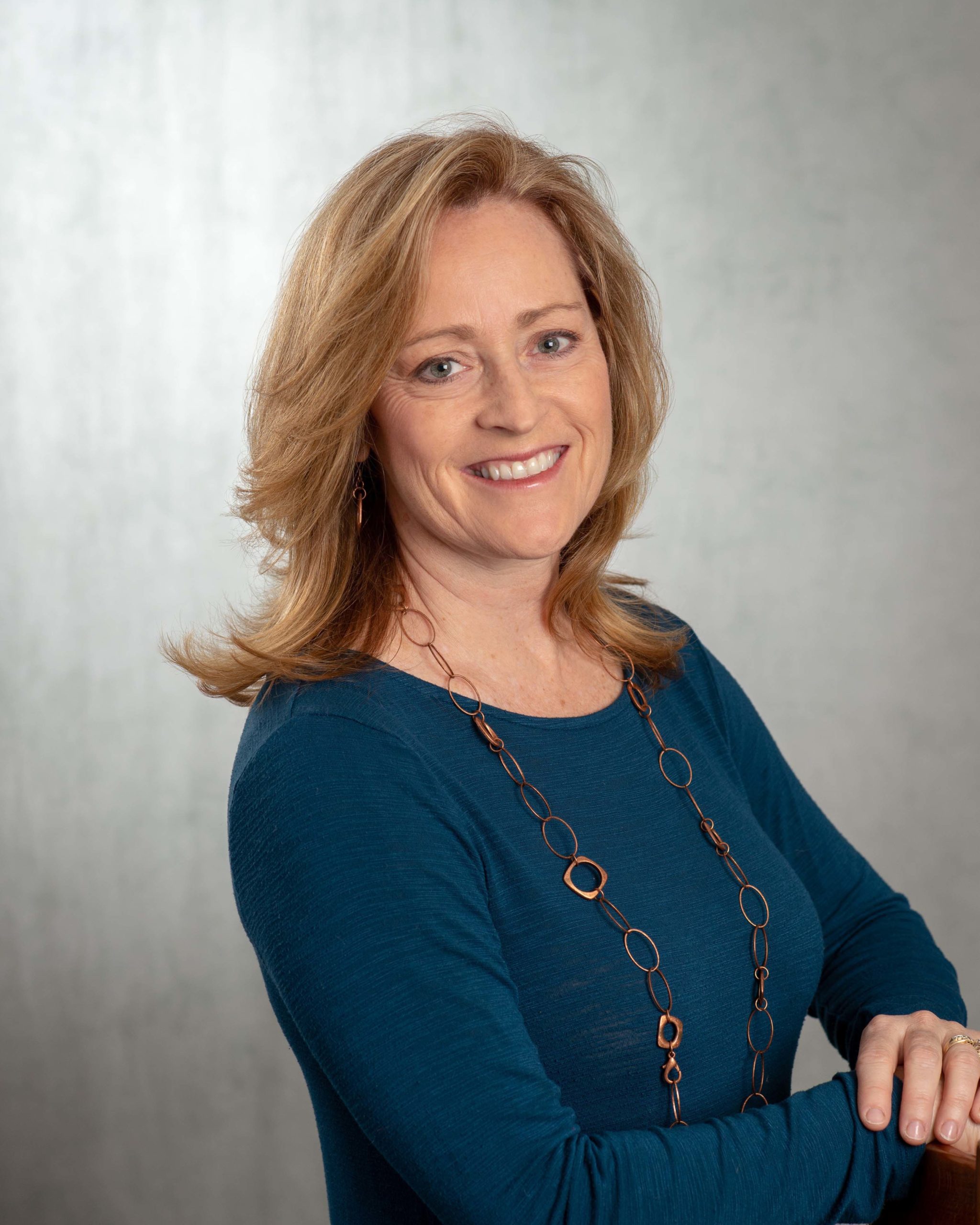 Massachusetts portrait, wedding & event award-winning photographer, Lisa Fischer, is based in Milton, MA, just minutes south of Boston.
Work by Lisa Fischer Photography has been published in periodicals, advertising campaigns and various media.
We welcome the chance to get to know you and capture the memories that you will cherish for a lifetime.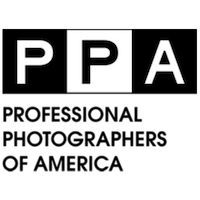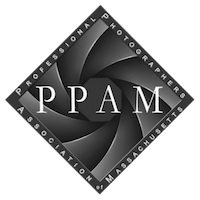 LOCATION
546 Eliot Street
Milton, MA 02186
Hours
M - F : 9am–5pm & by appointment
Sat : by appointment
Sun : by appointment
Contact
(617) 908-9616
Lisa@LisaFischerPhotography.com