We have hired Lisa for multiple events and she always comes through. She gets some great shots and is professional, reliable and a really outstanding person. She juggles multiple requests and has a knack of getting people at these events to look their best.
"It was a pleasure to work with Lisa. She took a family portrait for us. Before the session she took time to speak with me and understand what we were looking for in the portrait and also provided very helpful advice about clothing in terms of the colors. She was professional and efficient at the shoot, and very helpful in thinking through what images we would ultimately order. She also did a little photoshop magic on my leg which improved the picture quite a bit".
"Lisa is an amazing talented portrait artist. She knows how to work with her clients to creatively capture the details and emotions that make up the moments that become our memories."
"Lisa Fischer is not only a great photographer, but is kind, patient and works to 'get the right' shot you are looking for. That is what makes her unique.
Most photographers shoot what appeals to them and what they think is good. Lisa listens to her clients and applies her knowledge, experience and artistry to get what you want.
The outcome – a professional picture and one that communicates what you want to share with others.
When she took mine and my wife's picture – we were nervous and hadn't taken a professional picture since our wedding – 18 years ago. When we were done – we loved the outcome and she caught that spark in our eyes that communicated to others our love for one another – what else can you ask for!"
"Very satisfied with my photograph. Lisa is kind and takes the time to work with the client. Her studio is comfortable and relaxing. Overall, a great experience and would highly recommend Lisa".
Hi Lisa,
I got the prints and I LOVE them! The way you set us up and the scenery made for beautiful pictures. I think our family members receiving copies will be very happy. Also, we've received tons of compliments on our Christmas cards so we thank you for sharing with us the photo to make that happen. We couldn't be more pleased!
Thanks so much for contacting me and offering us this opportunity!
I hope you have a wonderful Christmas and I'll look forward to seeing you in the New Year!
Best,
Charisse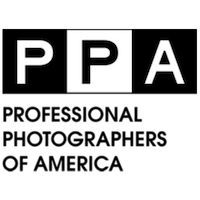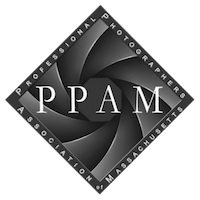 LOCATION
546 Eliot Street
Milton, MA 02186
Hours
M - F : 9am–5pm & by appointment
Sat : by appointment
Sun : by appointment
Contact
(617) 908-9616
Lisa@LisaFischerPhotography.com